The Problem With Music →
The Paul Butterfield Blues Band - Blues With A...
Ruthy B.
sacramentaltrout: Rutherford B. Hayes was a great President, don't you agree?
savage: certainly indubitable good sir
savage: cheerio
(random im from random person)
Lennart Green does close-up card magic | Video on... →
Like your uncle at a family party, the rumpled Swedish doctor Lennart Green says, "Pick a card, any card." But what he does with those cards is pure magic — flabbergasting, lightning-fast,…
Current Configuration: Essential Life Lesson #1:... →
Martian Skies - The Big Picture - Boston.com →
Coolest thing I've blogged in a while.
Watch
jakehurwitz: jakeandamir: Who's the Boss?  This is one of my favorite Jake and Amirs yet. I think it's awesome that the founder of our company is still willing to sacrifice his body for comedy (twice.) It is awesome that Ricky still gets crazy. Great J&A
WORKING CLASS HEROES // iphone case →
if i had an iphone, i would definitely need one of these guys. laptop sleeves and more, handmade from top-grade 100% wool felt and premium aniline leather
Watch
Diggnation Saturday April, 5 2008 live from Amsterdam!

224 Mbps via BPL in India $1.58 per month? →
sledge: You have got to be kidding me. When we the American public wake up and realize that we are getting figuratively rapped everytime we pay the "cable" bill for internet. This even makes the usage of netzero, the cheapest way to connect to the internet legally, overpriced. looks like i'm moving to india. peace!
If a programming language was a boat… →
Porn for the Blind →
Totally SFW (if you have headphones) audio version of porn web sites for the visually impaired. Fuggin hilarious.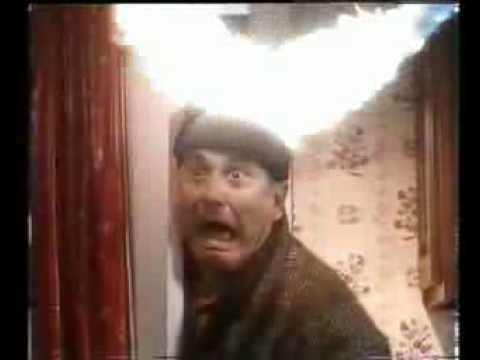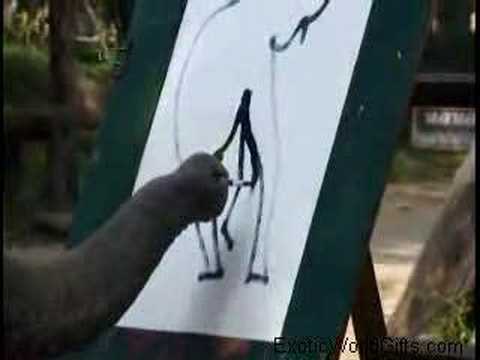 how to make an awesome mousepad →
i'm going to do this next weekend!
Hivelogic: Offices and The Creativity Zone →
i might send this to my creative director.
Italy recalls tainted mozzarella →
Italy's health ministry said the affected cheese came from 25 producers in the Campania region near Naples, where buffalo mozzarella is made.
Creating a custom HTML theme | Tumblr →
You know what this means… New theme coming soon, err, sometime ;)